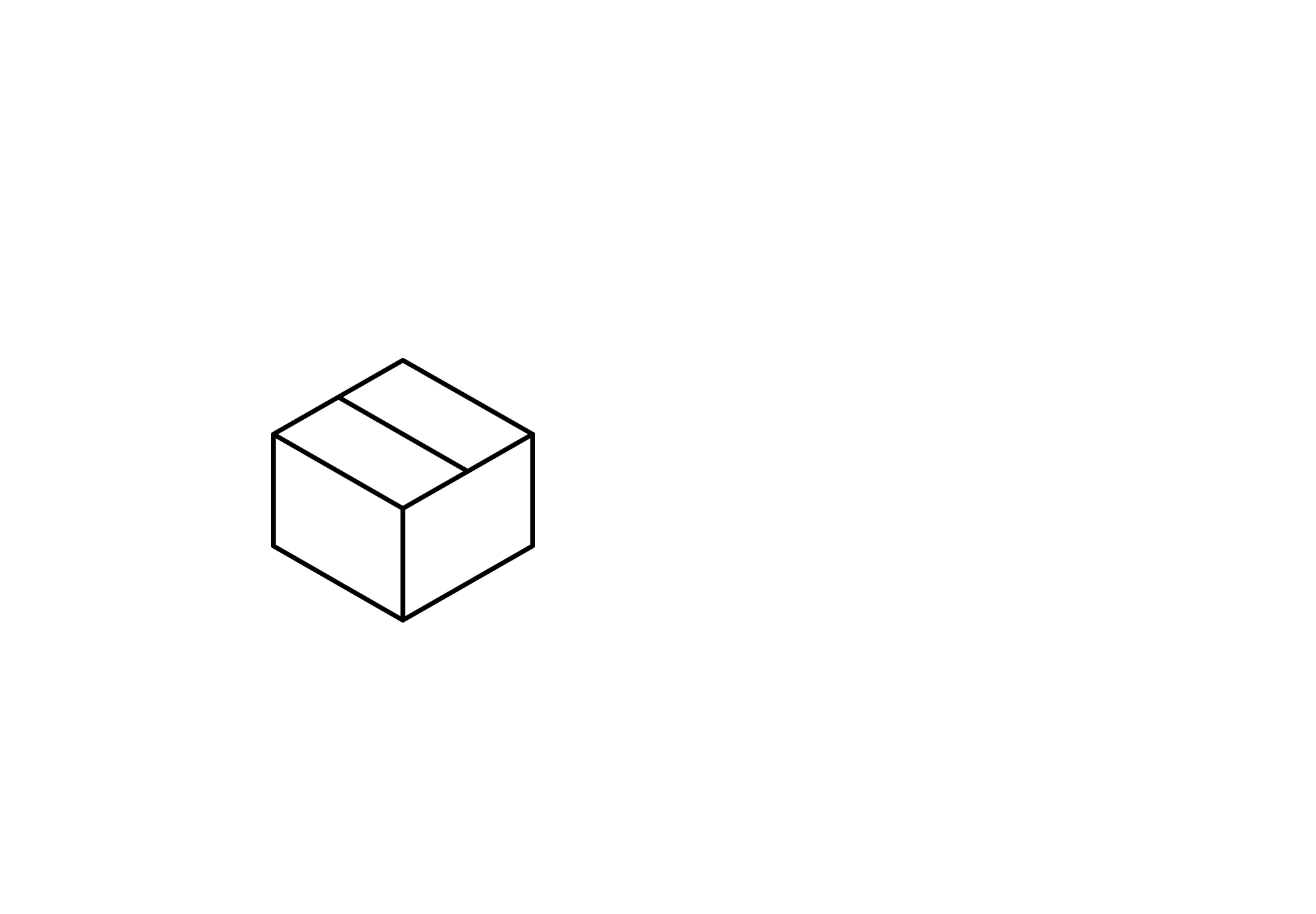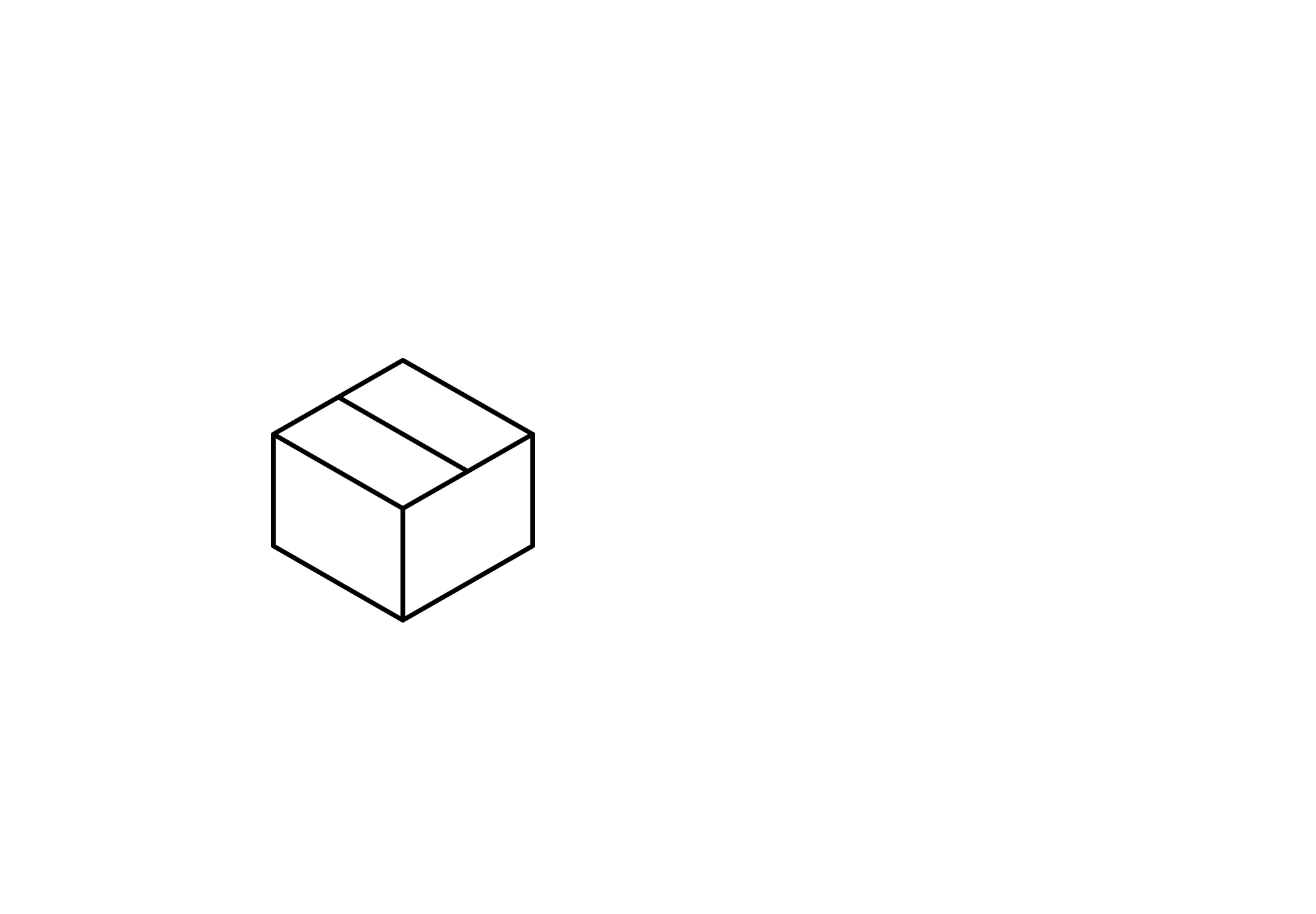 Mobile kindergarten
Type: Education
Status: Ongoing
Area: 70 - 280 m²
Year: 2017
Location: Vilnius, Lithuania
Team: Gilma Teodora Gylytė, Domantas Baltrūnas, Karolina Čiplytė
MOBILE KINDERGARTEN
Currently Vilnius is facing a severe challenge to provide children with educational space. Kindergarten plays an integral role in every child's education. We suggest quick response with quality learning space, where children could cultivate their curiosity. Mobile kindergarten may vary from 2 to more groups. It is composed from three main parts: prefabricated modules, fencing and wooden terraces. Due to it's flexibility it may be reconfigured to fulfill current needs.
SURENKAMAS MOBILUS DARŽELIS
Šiuo metu Vilniuje savo eilės eiti į darželį laukia tūkstančiai vaikų. Augančiam žmogui svarbi erdvių įvairovė, laisvė rinktis bei pažinti juos supančią aplinką. Siūlome sprendimą - modulinius darželius su kokybiškomis erdvėmis vaikams. Pagal poreikį, darželių dydis gali varijuoti nuo vienos grupės darželio iki keturių ir daugiau, siūlomas optimalus 50 vaikų grupės variantas. Viso naudojamos trys pagrindinės detalės: surenkami modulių darželiai, surenkamas aptvėrimas ir medinės terasos. Iš jų galima gauti įvairias konfigūracijas ir pritaikyti prie esamos situacijos.